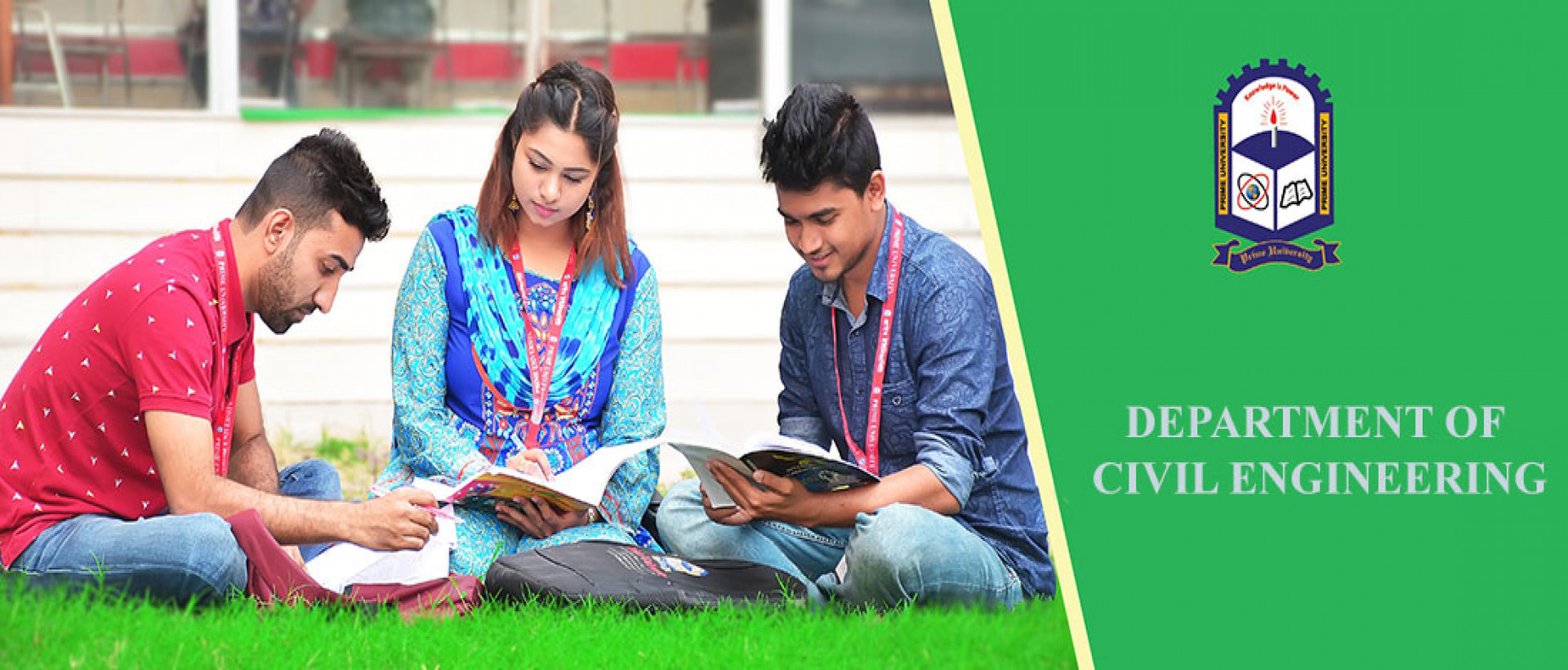 VISION
The vision of the university is to empower students to fulfill their academic and professional passions in a university that is diverse, welcoming and inclusive for all students, faculty and staff and to create innovative connections among education industries and the society around the globe.
MISSION
To create a transformative educational experience for students focused on deep disciplinary knowledge; problem solving; leadership, communication and interpersonal skills; and personal health and well-being.

To cultivate a transformative university community committed to

i. Attracting and retaining diverse, world class talent;

ii. Creating a collaborative environment open to the free exchange of ideas, where research, creativity, innovation and entrepreneurship can flourish

iii.Ensuring individuals to achieve their full potential.

To

impact society in a transformative way regionally, nationally and globally by engaging with partners outside the traditional borders of the university campus.
FACILITIES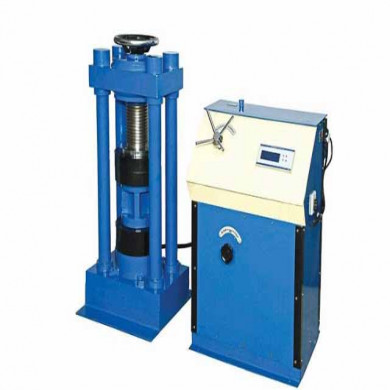 Concrete Lab
In this laboratory, the materials tested are cement, aggregates, sand, bricks, Cement concrete and Cement mortar mix design, core extraction and concrete structures etc.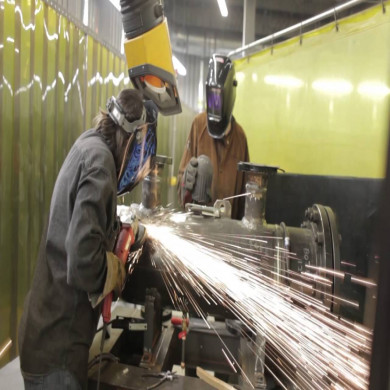 Machine and Welding Shop Lab
The objective of welding laboratory is to make student familiar about 2G, 3G, 4G, 5G, 6G welding and steel sheet, gas welding etc.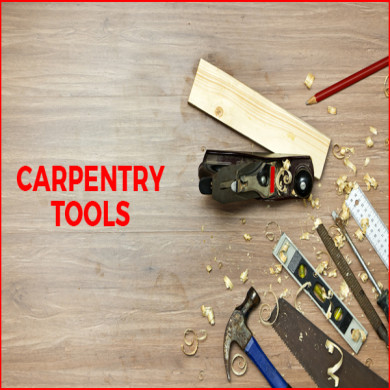 Carpentry Shop Lab
In this laboratory, the objective is to make student familiar with preparation of joints in wood work. Joinery denotes connecting the wooden parts using different points such as lap joints, mortise and T- joints, corner joints, bridle joints, etc.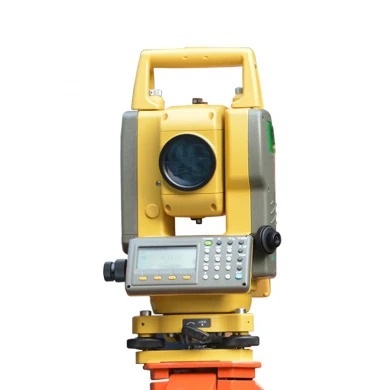 Practical Surveying Lab
The objective of this laboratory is to make student familiar and competent enough to draw map in suitable scale by using different surveying instruments like total station, theodolite, auto level etc.
Departmental Notable Alumni