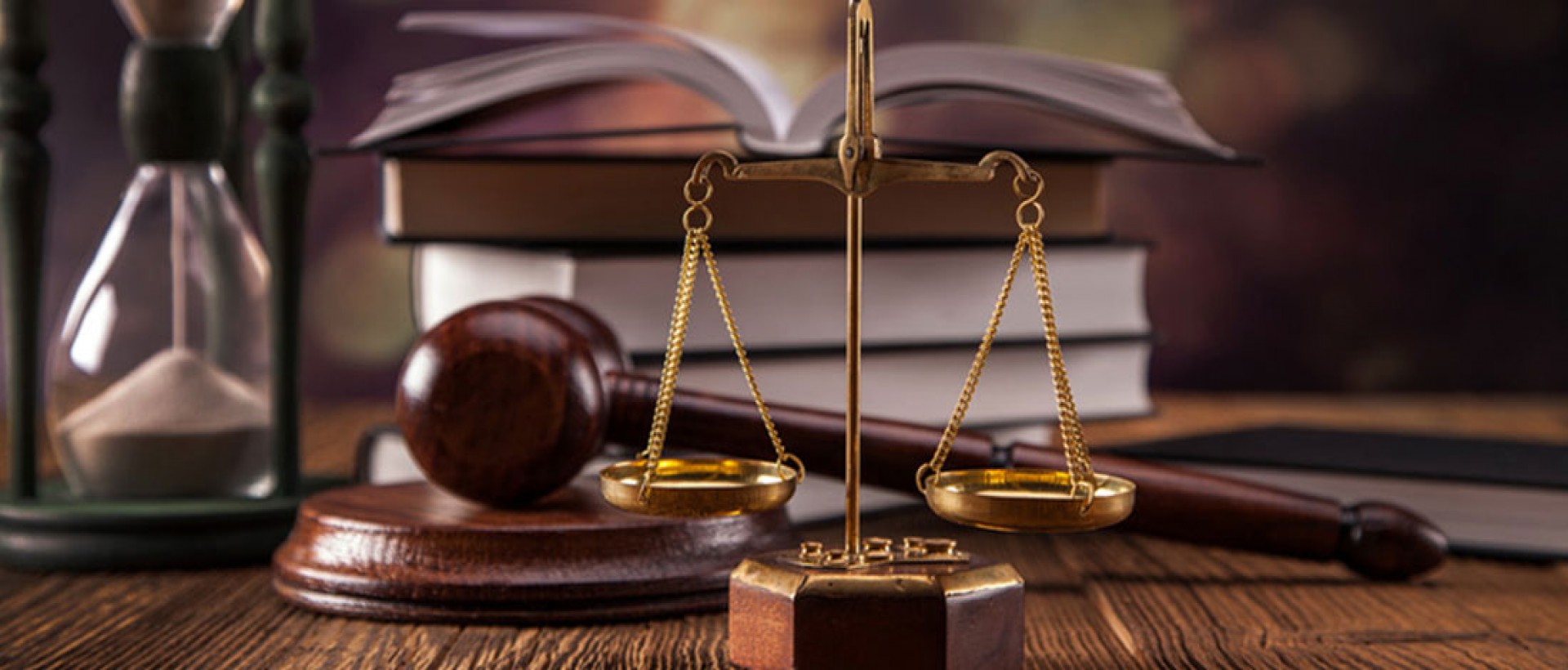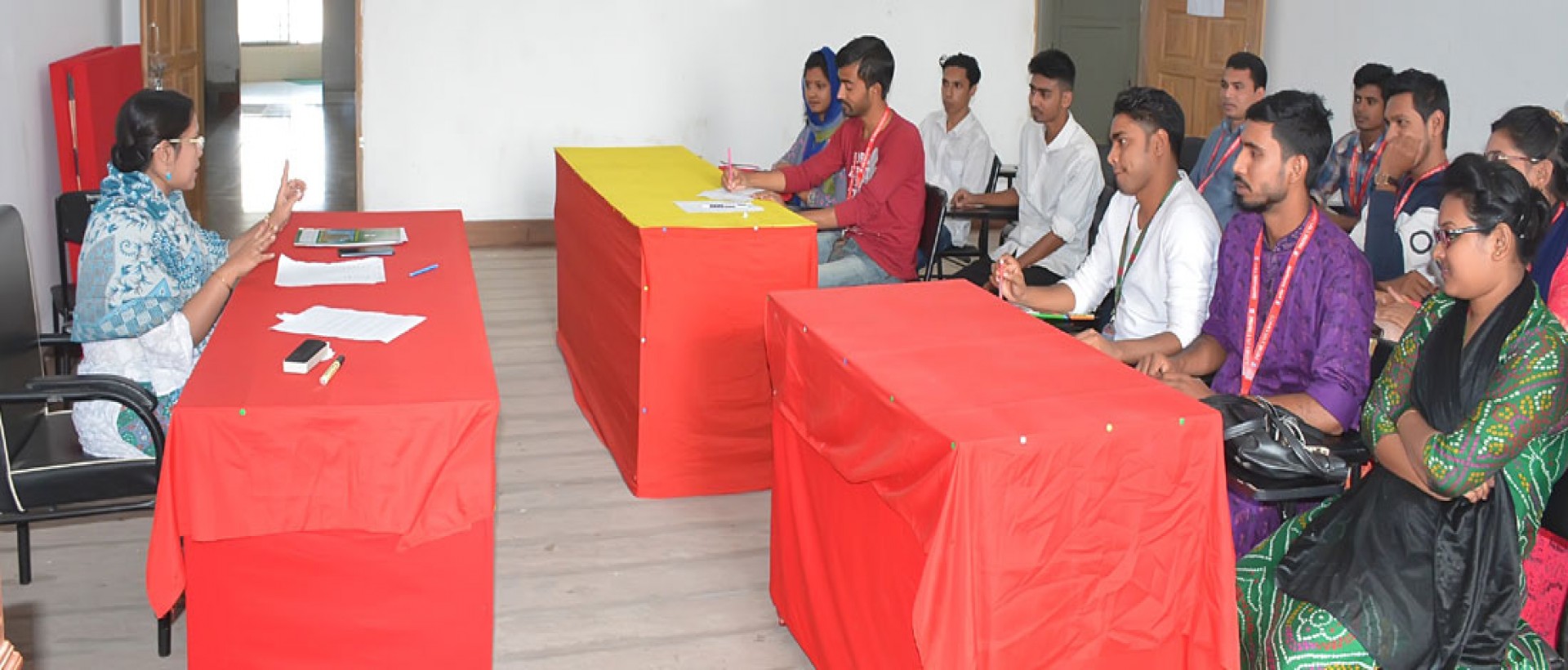 VISION
The vision of the university is to empower students to fulfill their academic and professional passions in a University that is diverse, welcoming, and inclusive for all students, faculty, and staff and to create innovative connections among education industries and the society around the globe.

MISSION
1. To create a transformative educational experience for students focused on deep disciplinary knowledge; problem solving; leadership, communication and interpersonal skills; and personal health and well-being.
2. To cultivate a transformative university community committed to
a) Attracting and retaining diverse, world class talent;
b) Creating a collaborative environment open to the free exchange of ideas, where research, creativity, innovation, and entrepreneurship can flourish
c) Ensuring individuals can achieve their full potential.
3. To impact society in a transformative way—regionally, nationally, and globally – by engaging with partners outside the traditional borders of the university campus.
FACILITIES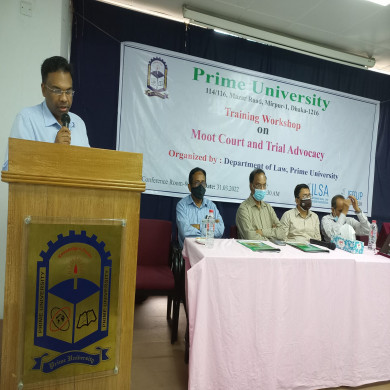 Facilities at the department
Highly qualified full time faculty members having experience in teaching and research both in national and international level. Moreover, the department has renowned professional as adjunct faculty member.
The air-conditioned classrooms are well equipped with digital multimedia facilities providing a very congenial environment for learning and research.
The library of the university holds a rich collection of law books with up-to-date editions, which enables the students, fulfills their thrust for knowledge.
The law department allows moot court, mock trials and court visit facilities for law students so that they can get a practical knowledge and skills-based legal education in addition to the theoretical aspects.
The department organizes different sorts of seminars, conference, training and workshops program on very contemporary issues for enhancing professional skilled and departmental excellence.
There is full time WiFi internet service for the students in the department.
The university has central computer lab with modern equipment and internet facilities.
Students get counseling hour with their teacher so that they can develop their physiological health.
The University has a conference room of its own with necessary equipment's and auditoriums for cultural activities.
The department has indoor and one outdoor sport committees which manage all events related to games and sports.
Departmental Notable Alumni
Departmental News & Media